Contact Us
If you are seeking to discover more about your art, preparing for a sale, want important information before you purchase, or have questions about a piece, please do get in touch. Communications with us will be treated with strict confidentiality.
Most likely, we will ask you to send us a few pictures as well as any relevant information that you might have about your artwork. Our team will get in contact with you to discuss the best options for your specific piece. We will then send you a proposal to consider.
The next step would be to arrange for delivering your work to our offices, either in New York or London. Alternatively, our experts can visit you to work on-site, worldwide.
ArtDiscovery has fast turnaround times. The process takes on the average from two to fifteen days, depending on the analysis to be performed; results are delivered in the form of an easy to understand report with the proper scientific information included to support the findings.
You can reach us at:
If you would like to stay in touch with us or keep up to date with the art market in general, please sign up for our newsletter or follow us on LinkedIn or Instagram.
Subscribe to our Newsletter!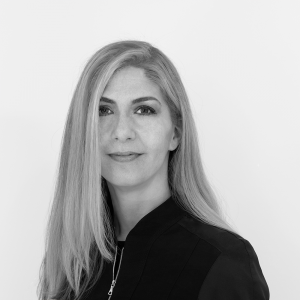 Hello, I'm Nica, the Managing Director at ArtDiscovery. Our team is ready to help you realize the true value of your art. Please contact us!
NICA GUTMAN RIEPPI
MANAGING DIRECTOR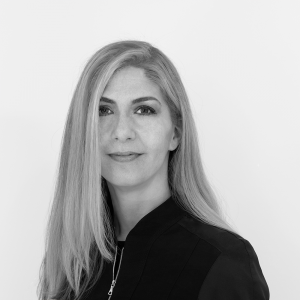 NICA GUTMAN RIEPPI
MANAGING DIRECTOR
Nica Gutman Rieppi is the Managing Director at ArtDiscovery and has worked on many high-profile projects, including the rediscovery of Leonardo da Vinci's lost Salvator Mundi. She assists the foremost art advisors, auction houses, galleries and private collectors around the world, helping bring value to their works of art. Ms. Rieppi gained her expertise working at world-class institutions and collections, including the Philadelphia Museum of Art, the Los Angeles County Museum of Art, and the San Francisco Museum of Modern Art, as well as the renowned Samuel H. Kress collection. She is a respected speaker, having lectured across the globe for esteemed institutions such as the Institute of Fine Arts at NYU, Sotheby's Institute, Christie's Education, Korean Art Management program in Seoul Korea, as well as the Metropolitan Museum of Art. Ms. Rieppi's findings on technical art analysis have been widely published and her work has gathered world-wide attention in publications such as Heritage Science, Time Magazine, The New York Times, Town & Country as well as in PBS, Netflix and other global media outlets. Nica obtained a BA in History of Art and French from Emory University, Atlanta, a MA and Certificate of Advanced Study in Art Conservation at the State University College, Buffalo, and a MA in History of Art at the Institute of Fine Arts, New York University.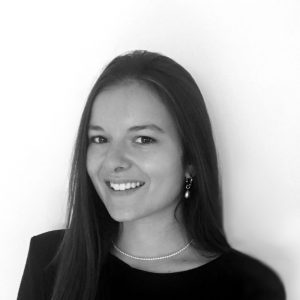 Hi, I'm Dehlia, the Manager of Marketing and Business Development and I'm here to help you discover things about your art. Drop me a line!
DEHLIA BARMAN
MANAGER, MARKETING AND BUSINESS DEVELOPMENT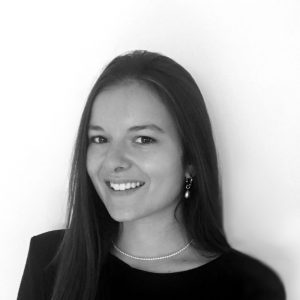 DEHLIA BARMAN
MANAGER, MARKETING AND BUSINESS DEVELOPMENT
Dehlia Barman is the Manager of Marketing and Business Development at ArtDiscovery. She leads customer and partner engagements world-wide, and is responsible for the global marketing and communications for the company. Ms. Barman is also guest lecturer at the Sotheby's Institute of Art and Regent's University, delivering sessions on the importance and value of art authentication. Her work experience includes galleries, auction houses, online art businesses and art advisory companies. Dehlia's journey in the art world started in Lugano, Switzerland where she completed a BA degree in Communications. Passionate about the dynamics shaping and influencing the art market, Dehlia moved to London and completed her MA in Art Business at the Sotheby's Institute of Art.